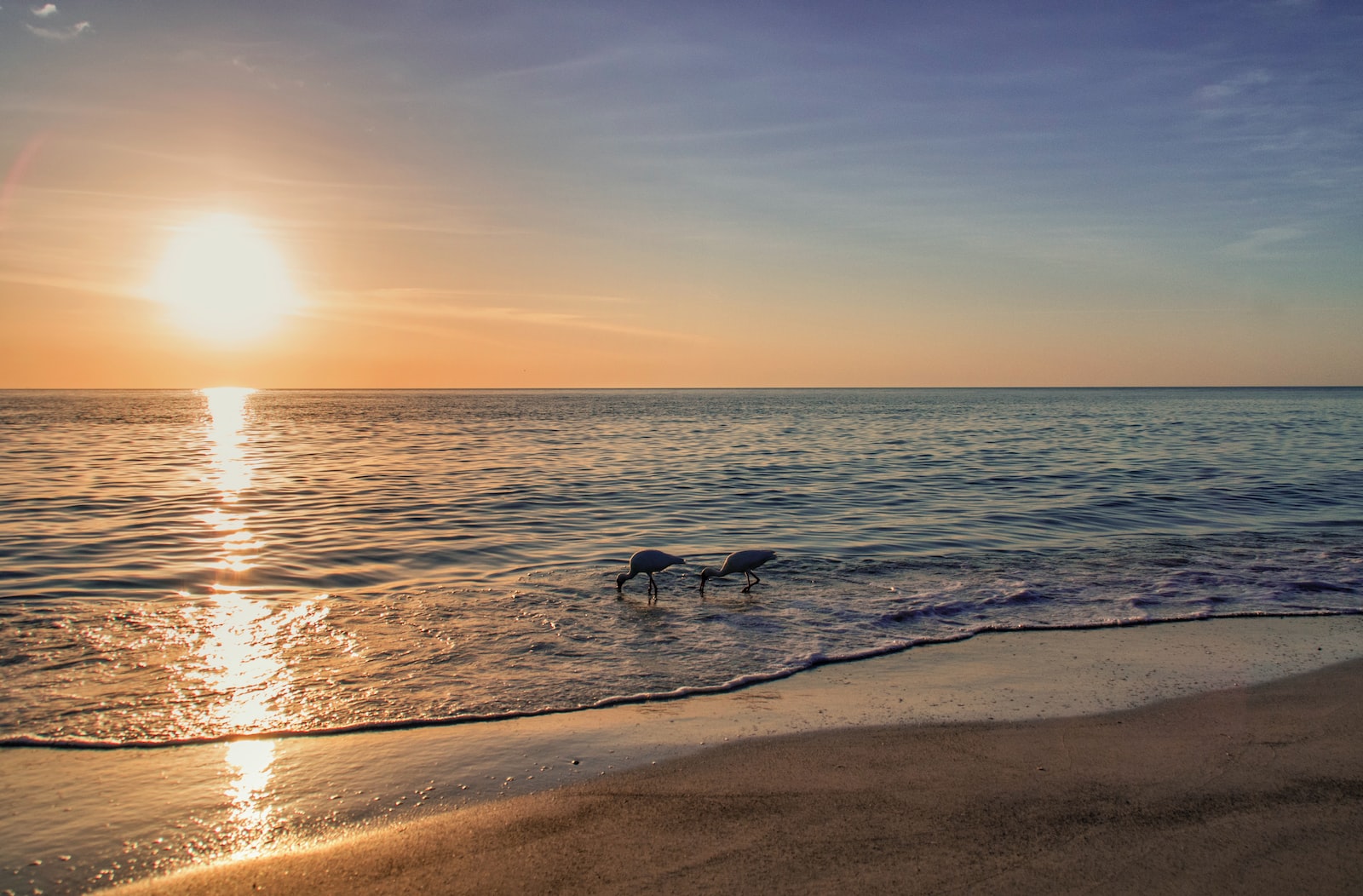 The city of Sarasota, Florida offers many exciting attractions for nature lovers. From bird watching to exploring the wild jungles and from walking along the beach to admiring the beauty of a local botanical garden, there is no shortage of natural wonders and activities to explore in this scenic city. Let's take a look at some of the top nature spots that you can check out during your visit to Sarasota!
Bird Key Park
As its name implies, Bird Key Park is where you can go if you want to get a glimpse of some unique bird species. Here, you'll find a variety of birds like pelicans, egrets, herons and ibises. There are also several trails that wind through the park's tropical foliage and lead down to the water's edge. Bird Key Park is an excellent spot for birdwatchers who want a chance to observe different species in their natural habitat.
South Lido County Park
South Lido County Park provides visitors with opportunities for swimming, kayaking, fishing and even scuba diving in its pristine waters. The park also features six miles of sandy beaches as well as trails that provide access to salt marshes and mangroves. In addition, South Lido County Park offers picnic areas with grills so that you can enjoy your lunch amidst stunning views of the Gulf Coast.
Sarasota Jungle Gardens
The Sarasota Jungle Gardens is a 10-acre paradise filled with lush greenery and exotic animals like black bears, flamingos and macaws. Here, you can explore winding trails or take an exciting guided tour on an open-air tram or boat ride. Additionally, there are plenty of interactive exhibits that allow visitors to get up close and personal with some rare wildlife species like tortoises and alligators.
Marie Selby Botanical Gardens
Marie Selby Botanical Gardens is an oasis filled with tropical plants from all over the world. Here, visitors have access to 15 acres of gardens featuring orchids, bromeliads and cacti among other exotic flowers and foliage varieties. The gardens also feature special events throughout the year such as yoga classes by moonlight or painting workshops under blooming trees.
Bayfront Park
If you're looking for some outdoor recreation while visiting Sarasota then head on over to Bayfront Park where you can partake in activities like biking or rollerblading along pathways with stunning views of Sarasota Bay or simply relax on one of its sprawling green lawns while taking in the sights around you. Furthermore, there are plenty of food trucks where you can grab snacks before continuing your adventure around town!
Conclusion:
With so much nature packed into just one city alone it's no wonder why so many people visit Sarasota each year! Whether it be relaxing on sunny beaches by day or exploring exotic jungles by night there's something here for everyone – especially any nature lover looking for a fun-filled trip away from home! So what are you waiting for? Book your stay today with AmericanHotels.co and avail exclusive member deals & mobile-only prices! Now more than ever is a great time plan your trip to this amazing destination!